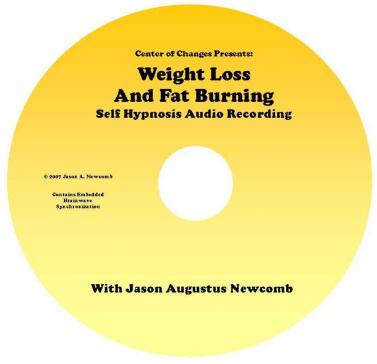 This self-hypnosis recording will help you to shed those extra pounds easily by assisting you to change problem behaviors and installing new and helpful habits through your unconscious mind. You will be guided automatically toward healthy eating and exercise. You will also learn to lose body fat easily and automatically by speeding up your body's natural metabolism to burn fat more efficiently in a safe, drug free way.
This program contains embedded dual binaural beats that help slow your brainwaves into an altered state.
This product is an MP3 DOWNLOAD that you can use immediately. No shipping. No waiting. You can start using it to help change your life right now!